sex Chur Beginners are trained gently and erotically stimulating, also painless, or extremely to very hard, as I find right. Advanced students are trained hard and ruthlessly, if this should be necessary, grace is a foreign word. I particularly like receiving extreme slaves, because I can fully live out my flagellant inclination. Detailed preliminary discussion and clear agreements, but after that there is no turning back!
* I * N * T * E * R * N * A * T * I * O * N * A * L *** T * O * P *** B * E * W * E * R * T * E * T *** from verified customers with several testimonials from several ladies, no FAKE reviews, see for yourself.
Prices depend on the service, give me a call and let me know what you would like, I also only offer prostate or lingam massages, for example. Also bizarre & frivolous escorts, outdoor, FinDom, cash & go meets, phone / webcam sex, online education, sex chat, desired photos, desired clips, worn panties and much more.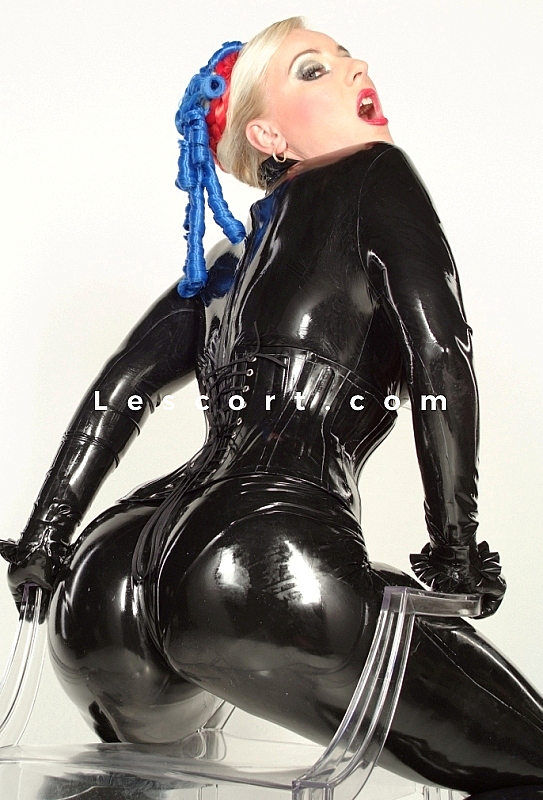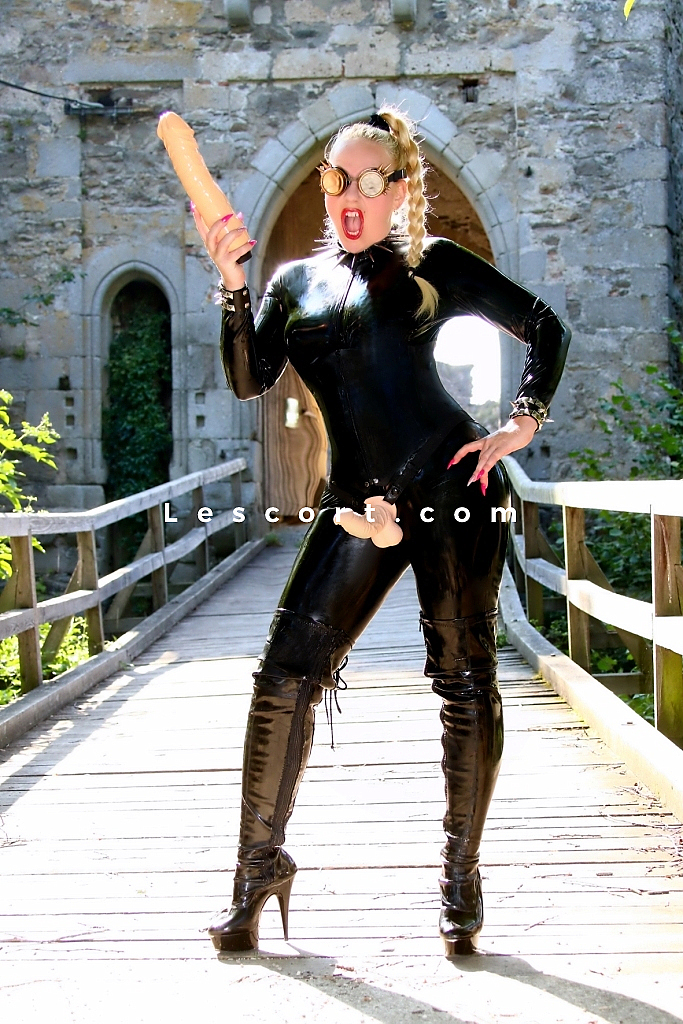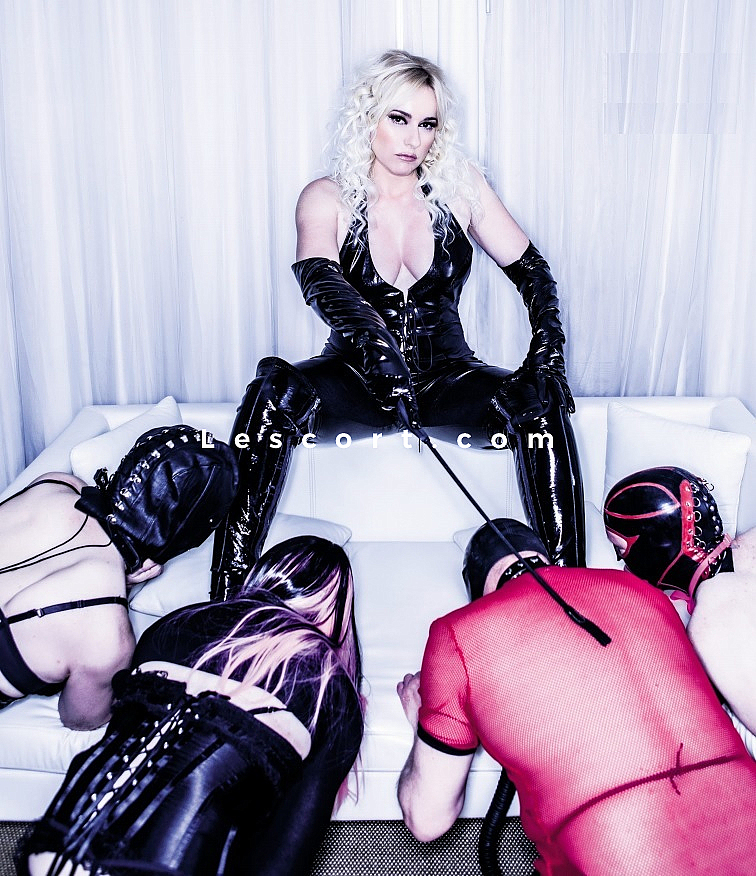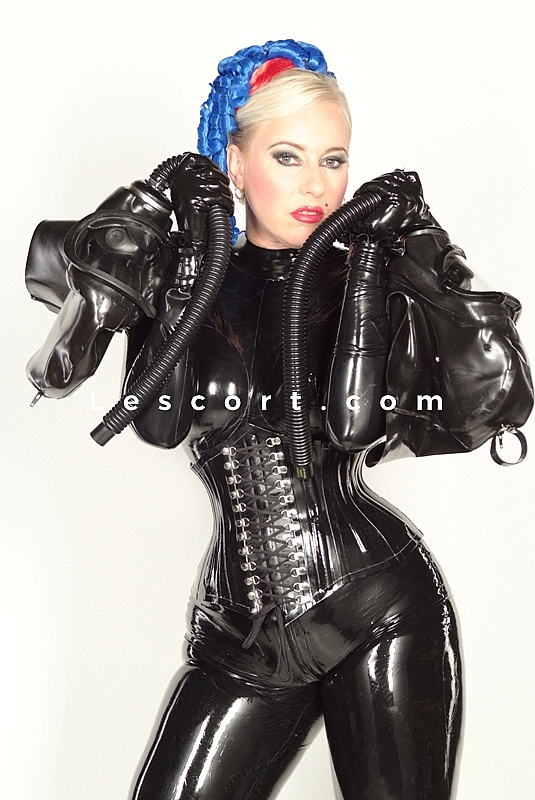 lescort